Unified communication & Collaboration
When voice and collaboration tools are integrated into a system that allows easy flow of communication among devices, it's called unified communications and collaboration, or UCC. UCC allows users to communicate in whatever manner best suits their needs or situation. And the individual tools are interconnected so that access is streamlined and efficient.
Bay Datacom offers industry-leading unified communication solutions for businesses of all sizes. All of our voice solutions can be expanded into full, feature-rich UCC solutions.
Bay Datacom has been delivering business communications solutions for more than a Decade. Our solutions adhere to industry standards, offer the highest reliability and unprecedented freedom and flexibility. Our solutions are simple yet comprehensive and include infrastructure, core software, end points and advance services for design & Implementation.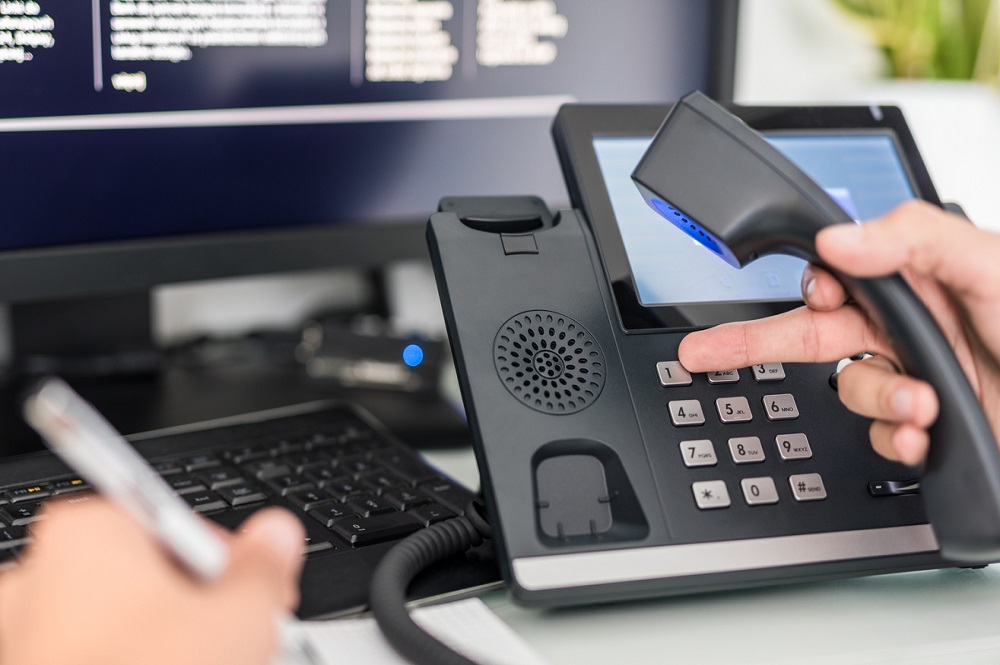 Our Unified Communication & Collaboration Solution Offerings
Call control & Voice over IP (VOIP) Solutions
Communication Gateways
Voice Mail solutions
Messaging Solutions
Conferencing & Meeting server solutions
Contact Centre solutions
Broadcast/Paging solutions
Voice recording Solutions
Attendant Console solutions