IT Infrastructure Project Rollout & Implementation Services
IT Infra Projects Rollout System is a structured set of processes that anticipate events which cause deployment setbacks while providing proactive methodologies designed to mitigate risk. These same processes and methodologies provide consistent, high-quality deployments, predictable cost structures and are scalable to fit the needs of high-volume rollouts.
Bay Datacom uses formal project management techniques to relate cost to schedule performance, identify potential problems and sources, and provide and enable rapid multi-service rollouts of any technology. Because the strategic vision for the project drives investment, value measures are established and fully aligned project, program and deployment management strategies dictate the project's execution.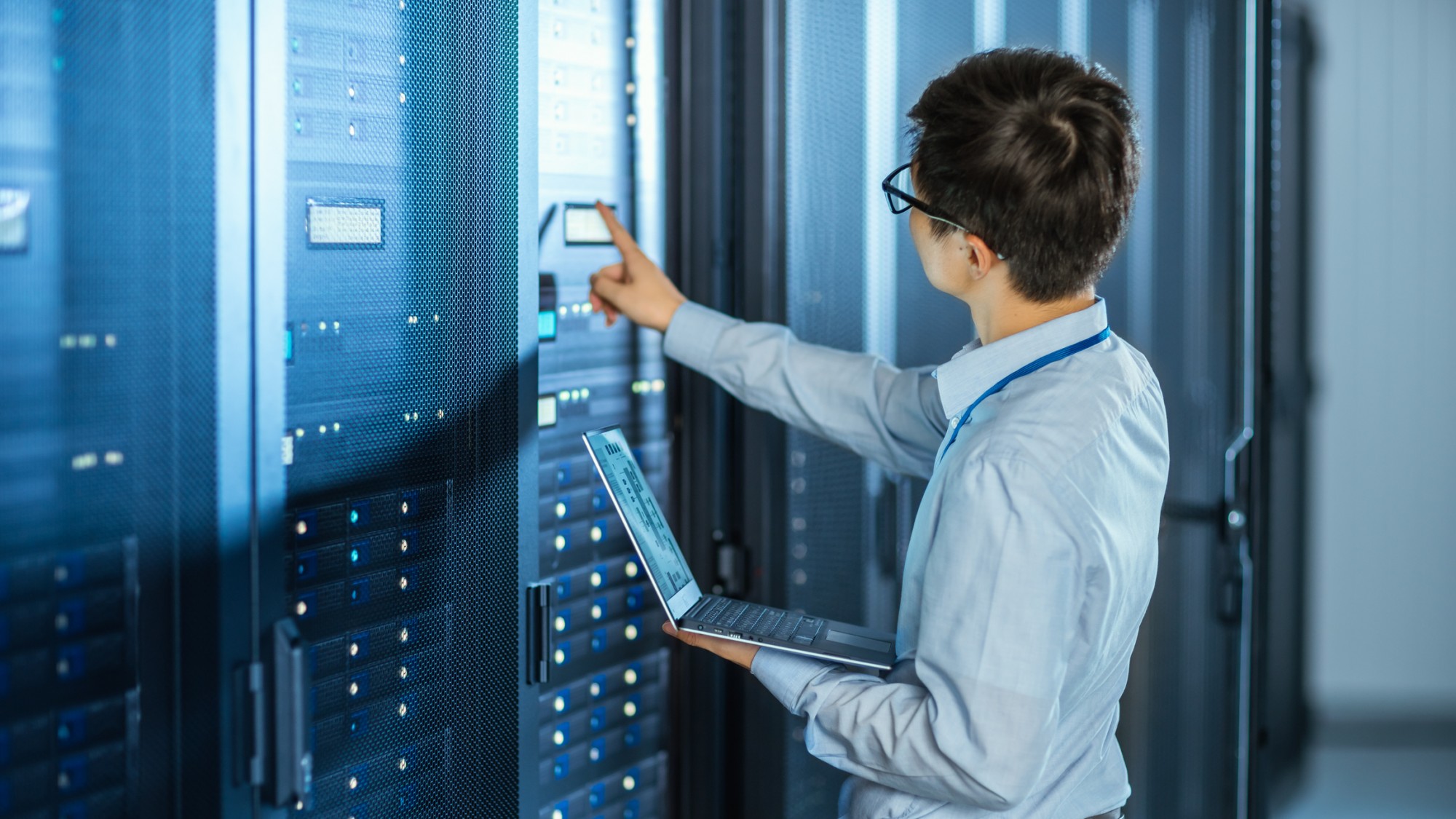 Bay Datacom streamlines the deployment process, mitigates on-site risks, and enables stronger project management practices for future work.
Bay Datacom uses the Services Model as the platform upon which each member of the rollout team relies on to successfully perform assigned deliverables. End-to-end technology solutions are crafted using project management best practices for all types of services that will be needed.
Bay Datacom adopts single tier process structure which ensures the Project Manager has the necessary resources to oversee all types and sizes of technology deployments. Whether they are hardware, cabling or structural engineering rollouts, the planning, organizing, staffing, and managing of complex technology rollout projects involves numerous high-skill tasks. A Single Tier Process Structure manages all field partners through direct partnerships, ensuring full control of the project is in the technology rollout company's hands.
Our Methodology of Project Rollout Services strictly follows project management standards
Design & Planning Phase
Execution Phase
Monitoring and control of execution
Project Reporting & Stakeholders management
Acceptance , Lessons learnt & closure Phase