Smart City & CCTV Surveillance
Bay Datacom Solutions Pvt. Ltd understands that data, analytics and ICT infrastructure play important roles in defining solutions that help build and ensure the sustainability of smart cities. We as a System Integrator, playing a crucial role in crafting and optimizing Smart City solutions.Our Team of experts have been instrumental in crafting customized and diversified solutions like City Surveillance Systems, Data and Disaster Recovery Centers, Command and Control Centers, Response Management Systems, Mobile Surveillance Vehicle, Automatic Number Plate Recognition System (ANPR) and Red Light Violation Detection (RLVD) System to maintain smooth flow of traffic and imposing Motor Vehicle Rules efficiently for safe commute.
All these mentioned systems help in analysis of events and incidents in real time, leading to quick decision and coordination through incident management and investigative analysis available over dashboard, which in turn help in early first response action on ground through Police/Hospital/Citizen safety /Boarder Security etc.
Our offerings in the Safe & Smart City domain include key core solutions like ICT/ IOT, IT-Telecom infrastructure, Data Centre, Disaster Recovery and Management, Security, Surveillance, Traffic Management and Citizen/Mobile Applications.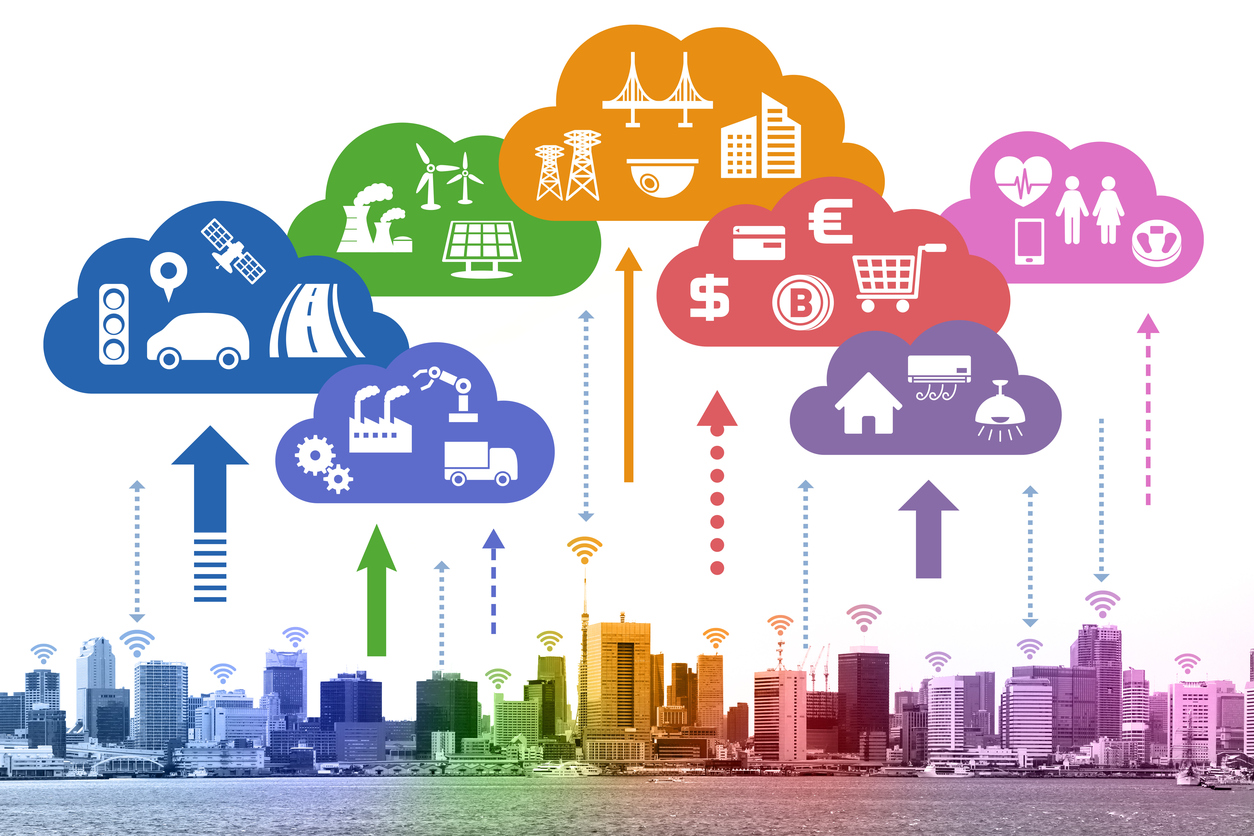 Our offered Solutions in the Smart city domain are,
Smart Data Center
Network backbone
Integrated Traffic Management System
Public Address System
Enterprise GIS
CCTV and Surveillance
Edge Analytics and AI continuous learning
Disaster Recovery Center
Integrated Command & Control Center
Variable Message Sign Board
Emergency Call Box (ECB) system
Environmental Monitoring System
City W-Fi