Data Centre & Virtualization
A data center is a facility that centralizes an organization's IT operations and equipment, as well as where it stores, manages, and disseminates its data. Data centre house a network's most critical systems and are vital to the continuity of daily operations.
With the advent of cloud, mobility, virtualization, hyper convergence and software defined infrastructure the traditional Data Centers are undergoing a sea-change. Our end-to-end capabilities from Design & Build to Optimization & Modernization will ensure value proposition to clients and be a future-ready solutions.
We have over two decades of experience in datacenter technologies, compute and storage. Bay Datacom is a leading solution provider of Hyperconverged Infrastructure, virtualization, private, hybrid and public cloud solutions.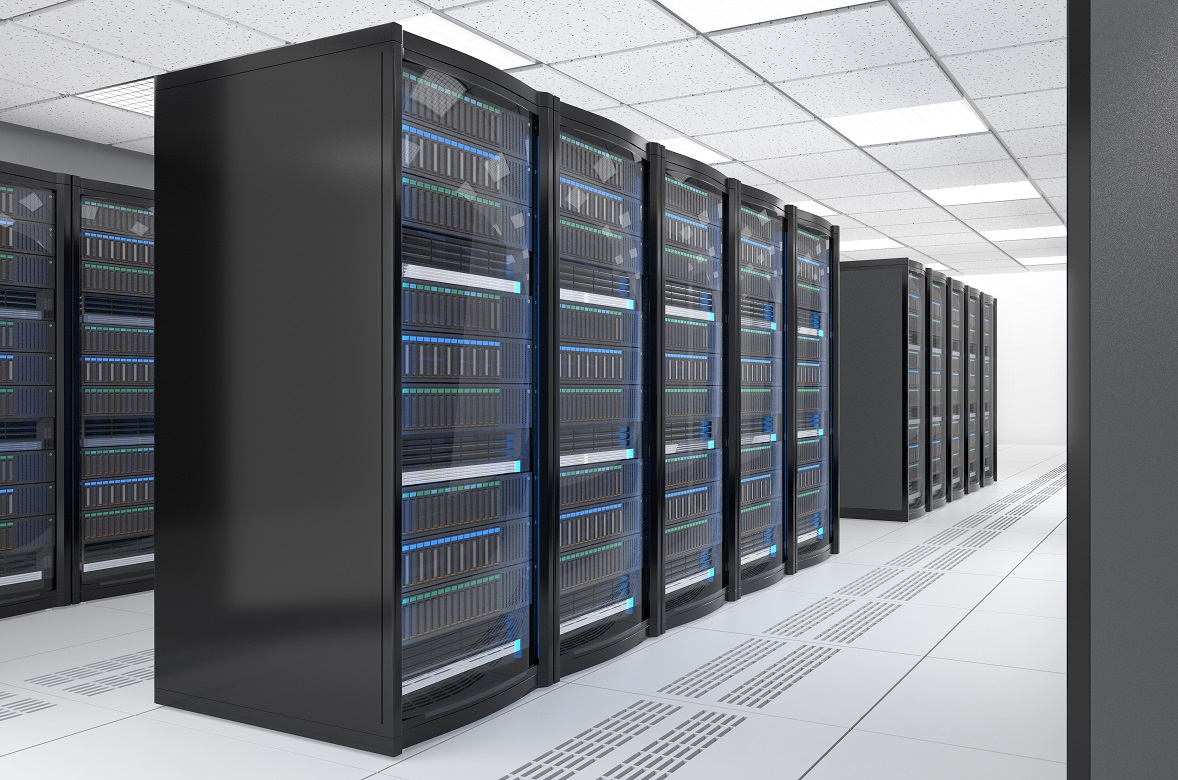 Our DC Solutions & Offerings
Compute : Rack Servers & Blade servers
Storage : SAN/NAS Storage , Flash Storage , Object storage
Software : Operating Systems , Virtualization , Database & Migration tools
Software Defined DC: HCI, Server Virtualization, Software defined Storage.
Data Protection & BCP: DR & replication solutions, Enterprise Backup & recovery Solutions.
Non-IT infra DC Solutions: UPS, precision AC , Fire & safety , Access Control & BMS
DC Passive Structured Cabling solutions