Data Centre Infrastructure Support Services
Many IT organizations face a number of data center challenges: to deliver the right IT service levels to users, provide IT infrastructure quickly to support new business initiatives, reduce operational costs, lower environmental impact and ensure IT compliance. These objectives can be hard to achieve without specialist assistance.
Bay Datacom manages, monitors and maintains customers' Data centers and IT infrastructure. The services can be provided as fully managed-end-to-end services or they can cover only specific service elements selected by the customer. The services are provided with SLAs and KPIs as agreed with the customer.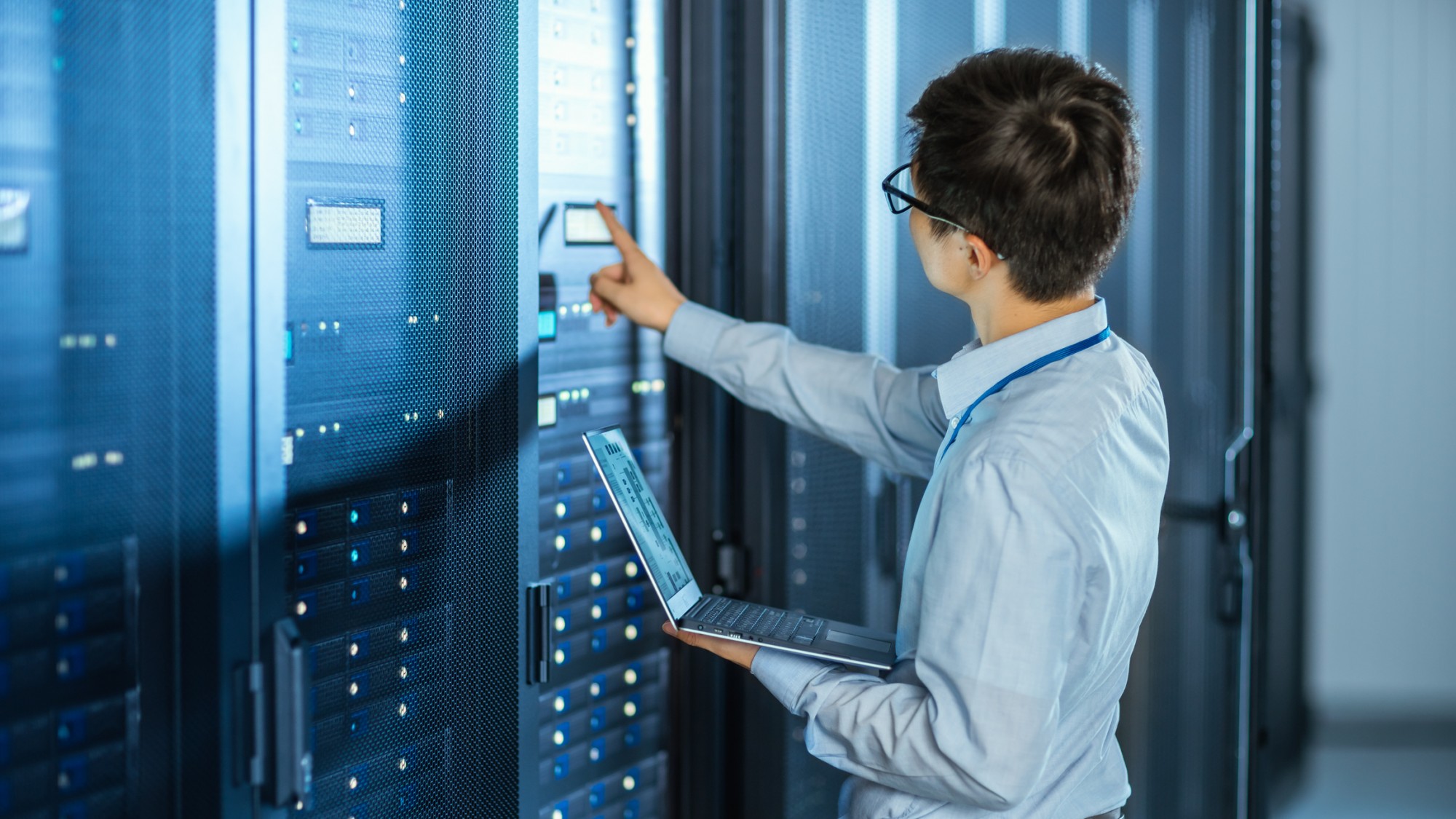 The services are designed for any Data center and IT infrastructure environment. Services can be provided for multi-vendor environments and include the necessary tools, processes and organizational resources to support the full operations scope (e.g. ticketing, monitoring) and manage physical as well as virtual resource utilization in real time.
The operational practices are based on the ITIL process framework and designed to ensure a streamlined and cost-efficient service management.