Comprehensive AMC Services (CAMC)
Bay Datacom's annual maintenance services outline the ongoing upkeep and routine monitoring of ICT products and systems. Designed for both small and large end-users of ICT equipment, Bay Datacom's comprehensive and non-comprehensive AMCs are complete services bundles offering integrated support and maintenance for single device users as well as for multi-product and multi-vendor environments, allowing customers the benefit and convenience of a unified services for their multi-brand equipment, with the added advantage of flexibility, cost-effectiveness and superior services delivery.
Bay Datacom follows a 'preventive maintenance approach' and a systematic process of inspection, detection and correction to ensure that incipient failures are identified much before they develop into major faults and that installed equipment is always in working order.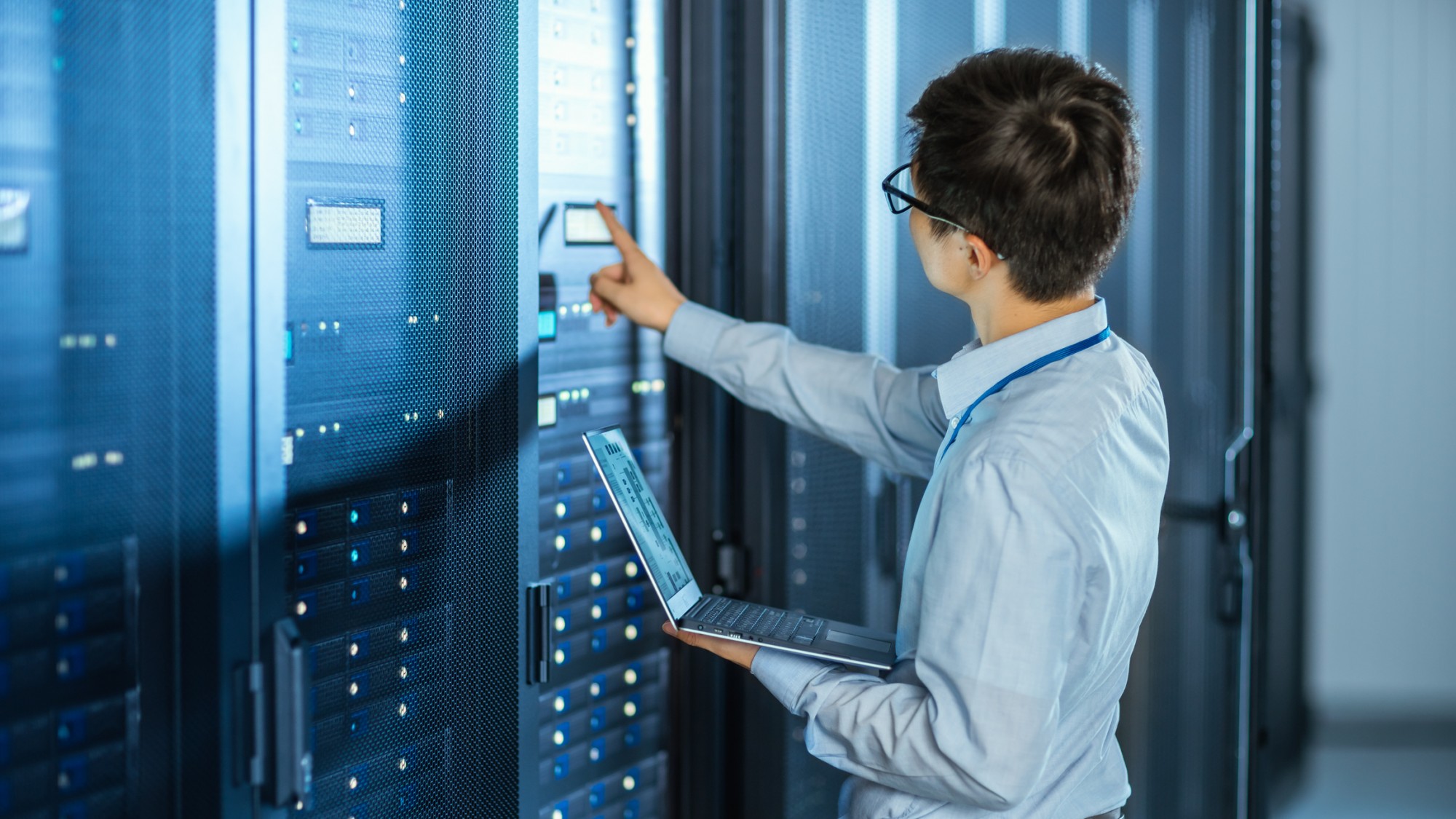 Bay Datacom's Annual maintenance services are tailor made to services every category of ICT equipment users as well as to accommodate and fulfil stringent services-level-agreements (SLA) and turn-around-time (TAT) commitments to minimize down time, and in the long run safeguard the customer against uncertainty and inconvenience.
Bay Datacom is leading services provider and have the capabilities to manage complex multiple vendors & locations for infra AMC support.
Bay Datacom Carries rich experience of more than two decades in this domain and has been delivering this service in all major verticals such as Defence, Government, Public sector etc…