RAILTEL – VSS (Access switches at PAN INDIA 200+ Railway stations)
Project Summary
Bay Datacom has been awarded to Supply, install and maintain access switches at 200+ Railway stations across country part of RailTel VSS (Video surveillance system) Project.
Railways appointed RailTel to execute the country wide IP based Video surveillance system project covering establishment of data centre, DR at central locations and connecting thro RailTel network to all stations. At every railway station, VSS project will house access switch connecting to backbone network and catering to connectivity of IP based camera for surveillance and monitoring
Bay Datacom has successfully executed this project by planning, delivering & commissioning the access switches at 200+ stations and connected to the backbone network for central configuration and management.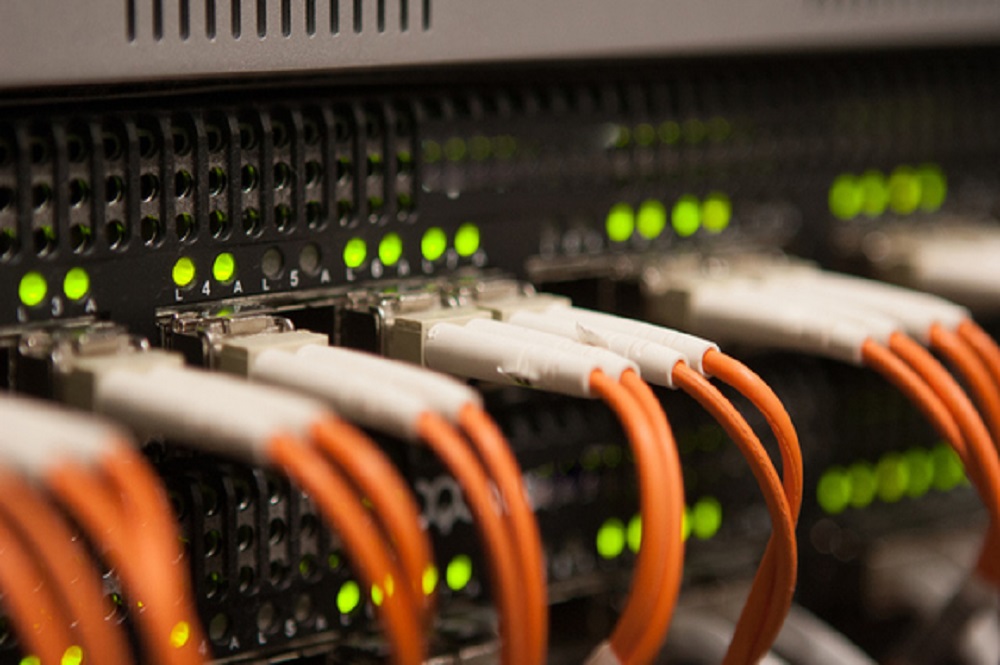 Key Project deliverables and accomplishments
PDI and Validation of functional specifications of Dlink switches
Physical Installation of Dlink switches at 200+ locations PAN INDIA
Hardware spares replacement
Configuration and implementation of Access switches at PAN INDIA Locations
On site troubleshooting and support of Equipment
SLA Management