NSOC: Network Security Operations Centre
Project Summary
Bay Datacom has been awarded to design, Engineer, build & support the network SOC for central government agency with state of art technologies for security operations, monitoring, reporting, remediation of security related events / incidents.
Network Security operations centre covers key technologies and solutions for end point monitoring, reporting, reputation, analysis remediation through Symantec end point response appliances. It has Symantec Security analytics solution that records and classifies every packet of network traffic – layers 2 through 7. It indexes, enriches and stores all network data to provide complete visibility of network events – all with clear, actionable intelligence. Symantec Content & Malware Analysis solution for advanced & multilayer threat protection.
Microfocus SIEM solution for monitoring all security events and incidents in the network elements and reporting. It is also integrated with Symantec endpoint solution and firewall in the network. It has logger servers and connector servers for logs collection and correlation of logs for effective analysis and reporting.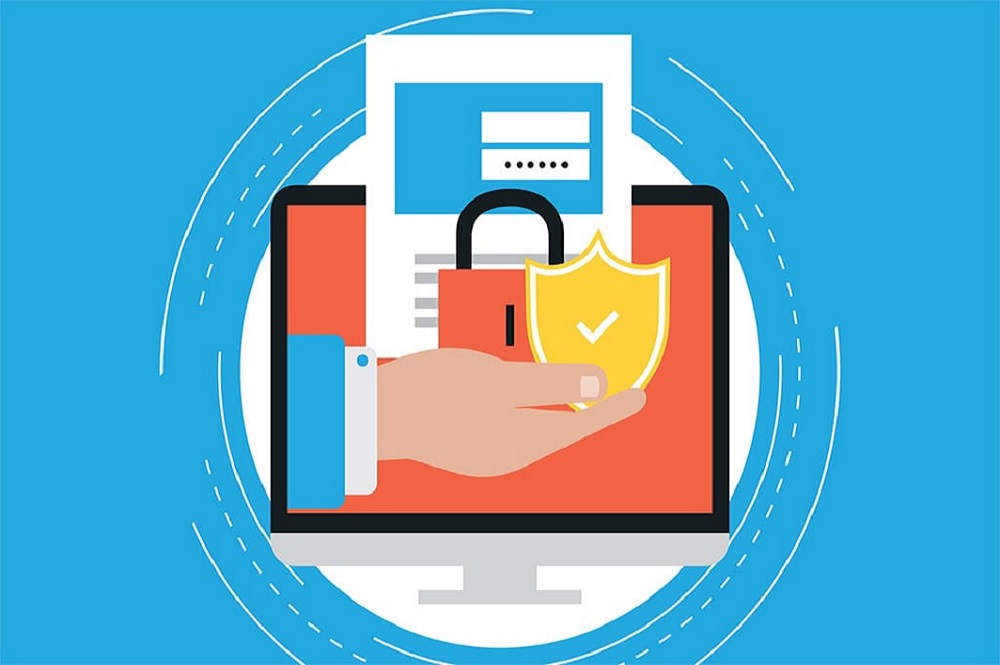 Key Project deliverables and accomplishments
Design, implementation, UAT, Training & support of Symantec security analysis, end point detection & response with private insight cloud, SSL visibility appliance, Content analysis system
Design, implementation, UAT, training & support of Micro focus SIEM (security incidents and event management) solution having logger, connector servers
Design, implementation, UAT, training & support of Cisco Next Generation firewall and integration with existing firewall for high availability.
Integration of SIEM solution with existing network elements, servers and firewall units
Establishing NSOC Display video wall infrastructure and monitoring workstations