New Delhi Municipal Council
Project Summary
Bay Datacom has been awarded to deliver IT infrastructure managed services for NDMC with dedicated resources and IT support for the assets and network services New Delhi Municipal Council (NDMC) is the municipal council of the city of New Delhi, India, and the area under its administration is referred to as the NDMC area. NDMC, covering an area of 43.7 Sq. km.It is governed by a council headed by a chairperson, who is usually a career civil servant and holds the rank of Joint Secretary to Government of India appointed by Government of India. The council also includes the Chief Minister of Delhi as an Ex officio member.
NDMC has IT assets spread over various departments , schools & hospitals for which Bay Datacom has been delivering managed services support to maintain the highest uptime of assets and services.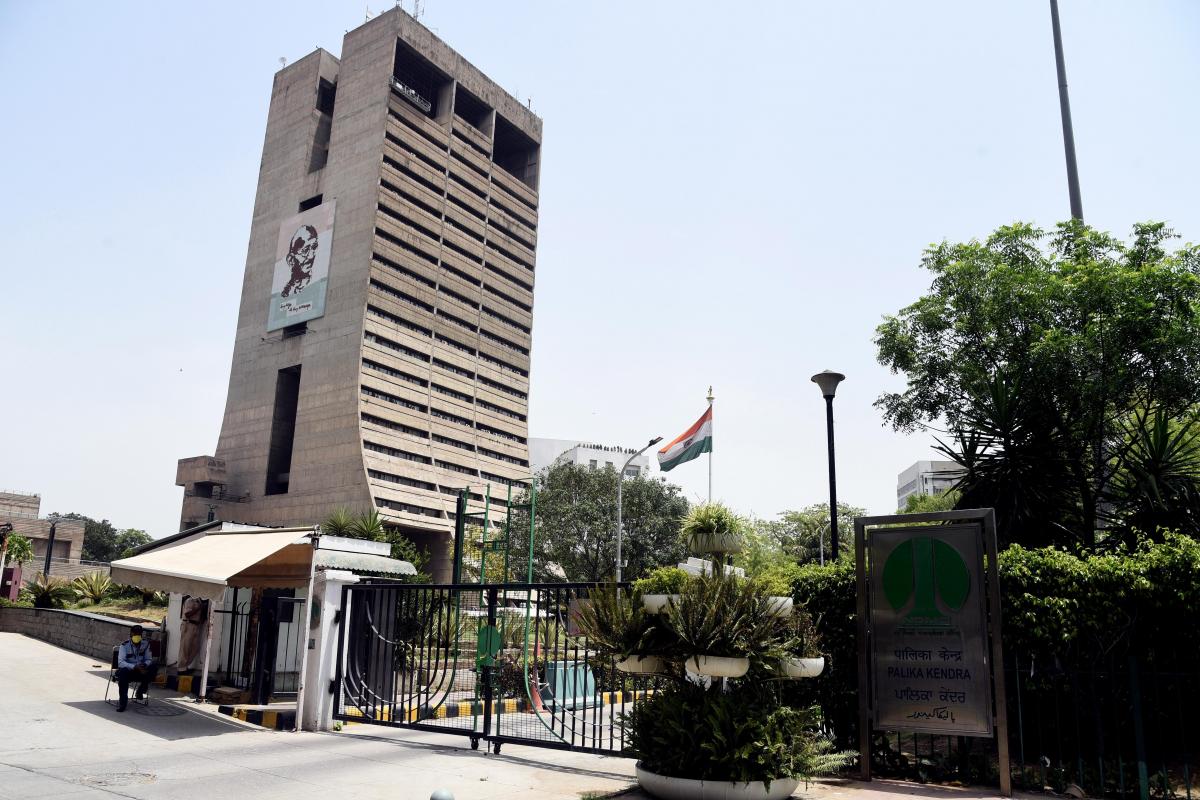 Key Project deliverables and accomplishments
IT Infrastructure Managed services for the assets of NDMC
Network support for LAN and WAN
Desktops and peripherals support
Service desk Management
SLA Management
Hardware spares replacement and support
Operating system and antivirus support
Passive Infrastructure support
Internet services configuration and maintenance support at all locations and users.