IPSS (Integrated Perimeter Security System) - IAF
Project Summary
Bay Datacom has been awarded to supply, design, implement and support routing and switching solution which is part of countries prestigious integrated perimeter security system project for IAF.
IPSS project consists of multiple layers of security and subsystems such as CCTV surveillance along with video analytics software, IR illuminators, Radars, unified video dissemination system (UVDS), Electric fencing etc. They are connected to the OFC network with dual rings for protection and built with modular data centre outdoor having necessary protections.
Entire campus network for connecting IPSS security elements is designed, managed by Bay Datacom with ring protection and high available solutions integrating all elements All the access switches are of Industrial grade series capable of operating at outdoor environment exposed to all weather conditions.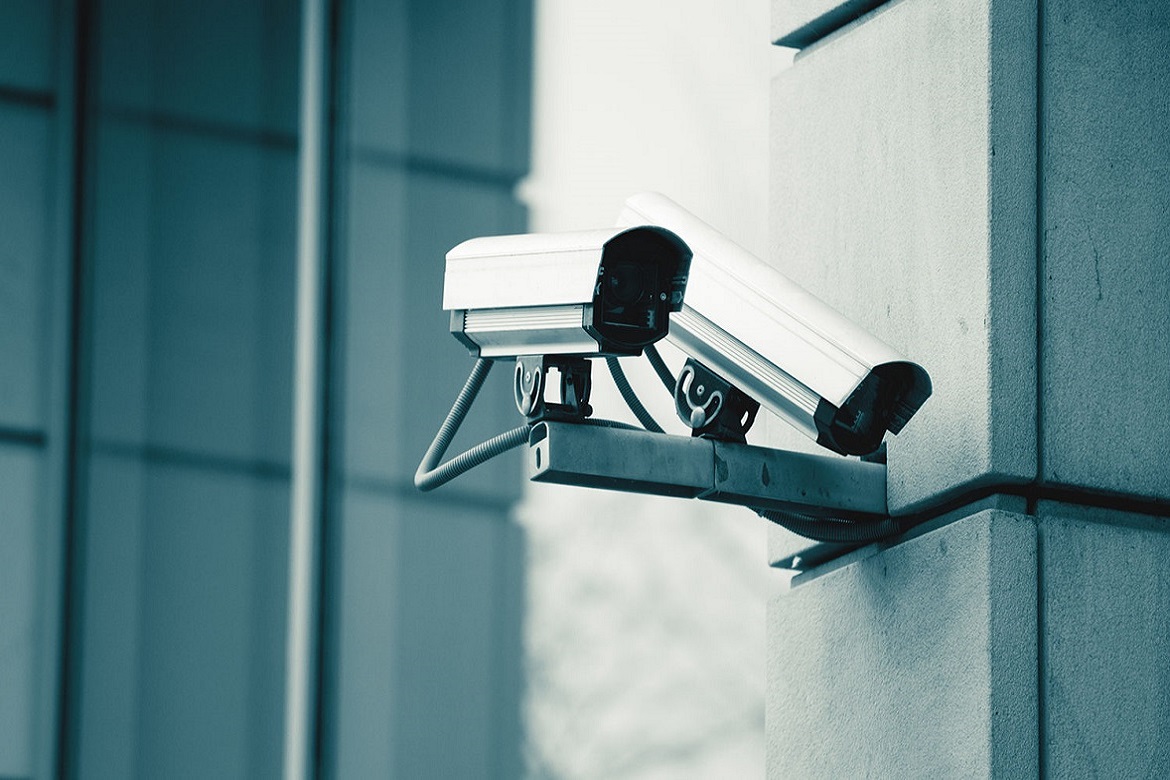 Key Project deliverables and accomplishments
Network equipment covering cisco Core, distribution & access Cisco switches for the campus
Low level & high level design of core, distribution and access network
Installation and commission of Cisco Switches of 9500 , 9300 & Industrial grade 4010 switches
Validation and unit acceptance testing of network elements
Training services – on the job and core networking
Installation & configuration as per best practices
Ongoing troubleshooting and network maintenance of all switches