Indian Institute of Management (IIM), Trichy
Project Summary
Bay Datacom has secured prestigious award contract from IIM Trichy for turn key solution and implementation of Campus networking , wifi solution , voice solution and CCTV surveillance solution. Indian Institute of Management Tiruchirappalli (IIMT) is the eleventh IIM and was instituted on 4th January 2011. Tiruchirappalli is a city known for its prominence in education, spirituality, art and culture and IIM Trichy tends to benefit from this. IIMT is functioning from its sprawling state-of-the-art campus spread over 175 acres of land on Trichy-Pudukottai highway, about 11 km from Tiruchirappalli International Airport.
Bay Datacom is the turnkey system integrator and solution provider for establishment of Data centre , DR infrastructure , campus network solution with 3 tier architecture such as core , distribution and access layers with gigabit back bone built with OFC medium.
Scope of Service
Bay Datacom implemented campus wifi solution to connect the entire facility and provide seamless wifi access to the students & faculties. We also successfully implemented IPBAX VOIP solution connecting about 200 IP Phones and designed & rolled out IPAM , DCHP , DNS & DVMS Solutions.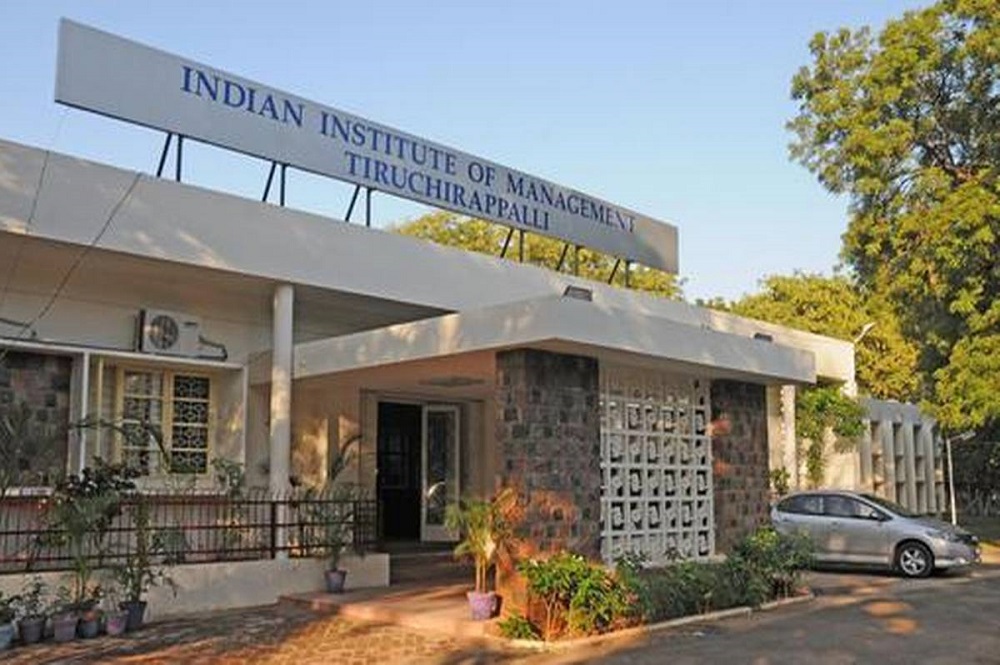 Key Project deliverables and accomplishments
Design, Engineering & Implementation of campus wide OFC & UTP infrastructure
Design & Implementation of campus wide network at IIM with three tier layers having core, distribution & access network elements
Design & Implementation of IPAM solution with DHCP & DNS
Design & Implementation of DC and DR catering servers, storage & virtualization and integration of existing hardware and software.
Design & Implementation of campus wide Wi-Fi solution having central controller & access points across the campus.
Design & Implementation of network Firewall, Proxy server, Bandwidth management, Link load balancer & NMS
Design & Implementation of IPPBAX voice solution with IP end points
Design & Implementation of DVMS solution covering servers, clients & IP camera units