Army IP MPLS Network: DZAN ( Defence Zonal Area Network)
Project Summary
Bay Datacom Bay Datacom has been awarded to Design, engineering , Implementation , Rollout and Support Delhi Zonal Area Network (DZAN) , which is of mission critical and strategic requirement of indian Armed forces.
DZAN is a high capacity, fully redundant, secure, and ultra modern state-of-the-art network based on several nodes interconnected in a mesh topology with high capacity optical fibre links. These nodes are located across the length and breadth of the National Capital for providing multiple services to various users of the Army. The network is integrated to all the National Networks of the Army in a seamless manner. The Network design is unique and is being implemented for the first time in the country to seamlessly integrate various networks and facilities which will enable consolidation of all communication assets.
This network will also implement Digital Local Loops for the first time thus obviating the need of long copper cables across the city. The Network is based on non-emitting media (OFC) and provides the necessary security.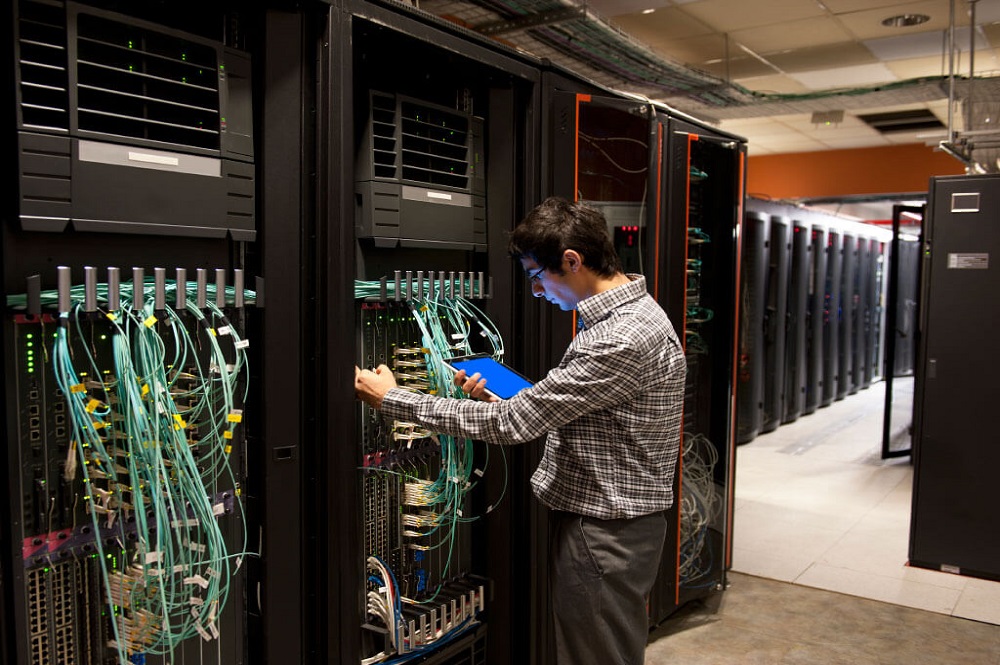 Key Project deliverables and accomplishments
Design, Implementation of IP MPLS Network with cisco ASR Routers
Overall solution support covering products such as Cisco ASR routers, Network Element management system and Analog voice gateway devices.
Network configuration support
Hardware replacement of spares
SLA Management
Optimization services
Hardware and services uptime assurance