NSOC: Network Security Operations Centre
Project Summary
Bay Datacom has been awarded prestigious Belgavi Smart City project to Supply , design , implement and support the video wall display management solution at command & control centre , Web application firewall , DDOS solutions at Date center and also advance persistence threat solution.
Belgavi has been selected in first phase out of 20 cities as a smart city under PM Narendra Modi's flagship Smart Cities Mission. Belagavi, also known as "Venugrama" or the "Bamboo Village" is a city in the Indian state of Karnataka. It is the administrative headquarters of the eponymous Belgaum division and Belgaum district.
It has all smart features of smart city such as intelligence Transportation , Smart water & electricity , City surveillance , highly secure Data centre & Command and Control centre for all centralized monitoring , management & all action plans.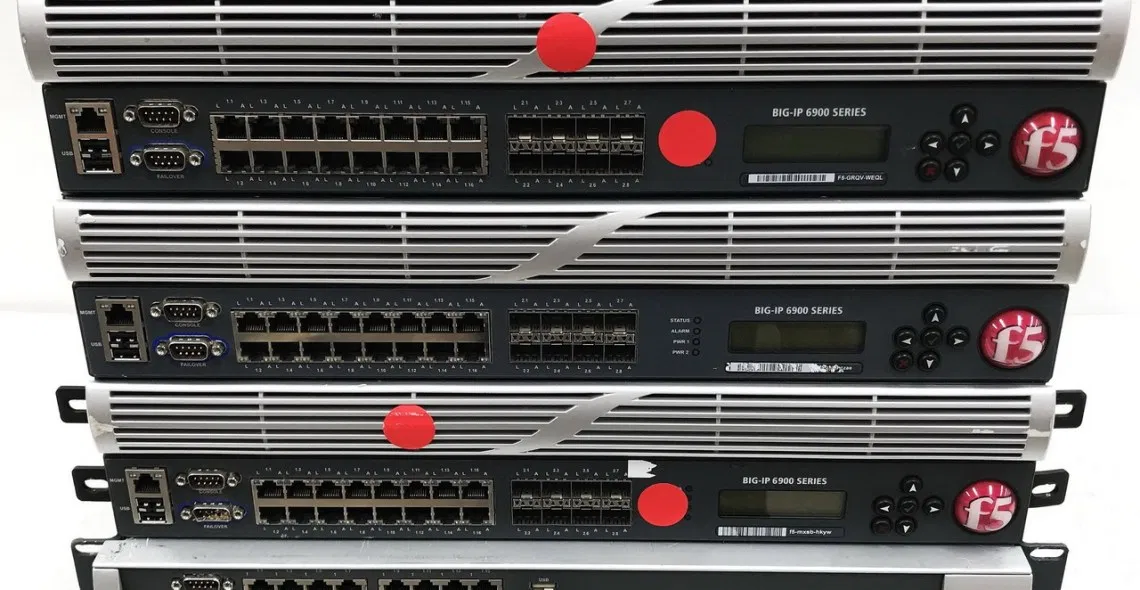 Key Project deliverables and accomplishments
Design , Installation & Commissioning of F5 Web Application firewall , DDoS Solution
Design , installation & Commissioning of Trend micro Advance Persistence threat Solution
Design , installation & Commissioning of Barco Video Wall solution at Integrated command and control centre
Design , Installation & Commissioning of Milestone VMS solution at Integrated command and control centre