NSOC: Network Security Operations Centre
Project Summary
Bay Datacom has been awarded to Design, supply , implement & maintain security solution for AFNET strategic Data centre sites to secure the appliances in the data centre and also streamline the traffic flow between datacentre and sites across country. Entire solution is designed with high availability and resilience features in order to achieve the highly secure traffic flow between data centre and PAN INDIA AFNET sites.
Scope of Solution
Security solution covers , Cisco next generation firewalls with central management , Cisco threat grid solution to cater threat protections , Anti malware protection. It also covers Cisco WAN acceleration solution thro WAVE appliances integrated in the DC .
F5 Application delivery controller solution for handling effective availability of DC applications in terms of load sharing / balancing along with central management for entire data centre locations.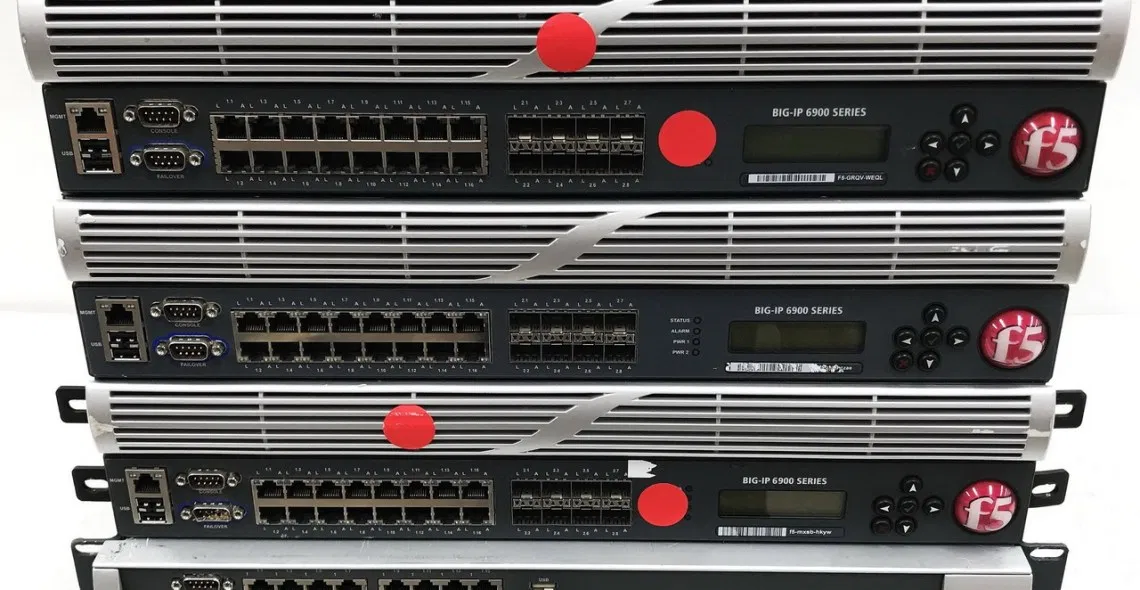 Key Project deliverables and accomplishments
Design , Installation & Commissioning of F5 Web Application firewall , DDoS Solution
Design , installation & Commissioning of Trend micro Advance Persistence threat Solution
Design , installation & Commissioning of Barco Video Wall solution at Integrated command and control centre
Design , Installation & Commissioning of Milestone VMS solution at Integrated command and control centre